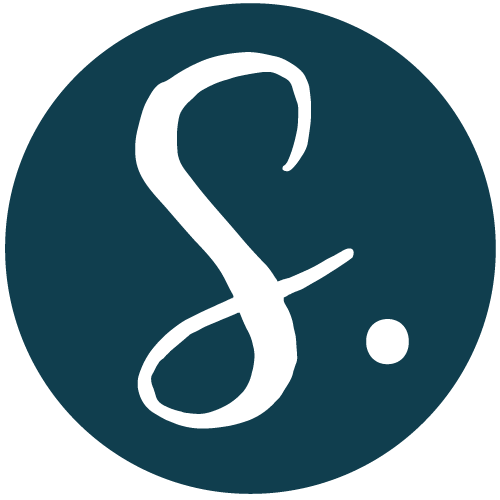 Designer & Web Developer
Originally a graphic designer, my web development skills boast a keen eye for clean user-friendly design. My experience runs the gamut excelling in industries from public education, non-profit, industrial, arts and entertainment to medical and tourism. I believe in helping good people, do good things, through good design. I am the digital director for a full service, results driven, advertising agency in South Texas.
---
Skills
Website design and development. HTML, CSS, PHP, WordPress, and Bootstrap specialist.
UX Enthusiast. Site mapping, and page layout. Email Marketing. Project budgeting and management.
Full branding and Identity Design.
---
Barbells and Bread – I love a good workout, and I like to bake on the weekends.